Well, the characters in my current novel are not only getting their stories straight, but they're sharing them with me. So progress is happening. Hooray!
To celebrate I'm going to share a grain free recipe for chocolate cake made from plantain flour.
Ingredients:
4oz/120g butter

3 free range eggs
4 tablespoons of milk
3/4 cup castor sugar
3/4 cup plantain flour
1/2 cup mix of cocoa and your favourite drinking chocolate
1/2 teaspoon baking soda
1 teaspoon cream of tartar
Method:
Preheat oven to 180 degrees, fan-forced
In a separate bowl mix plantain flour, cocoa mix, baking soda and cream of tartar

Soften butter then add sugar and mix well

Add eggs one at a time and mix well
Add half the dry mix of plantain flour etc and mix well
Add half the milk, mix well
Add remainder of flour then remainder of milk and mix well
Pour mixture into a greased, non-stick cake pan (seven or eight inches) and bake for approximately 25 mins.
Hope you enjoy!
🙂
Sandy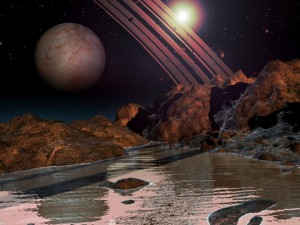 Tags: Alien Mine, chocolate cake recipe, Plantain flour, romance, Sandra Harris, science fiction